In physics labs, students experiment with a lot of equipment that requires electricity to function. Hence we integrate electrical power lines and incorporate student safe sockets in our table designs. Read more to understand our recommendations for a physics laboratory.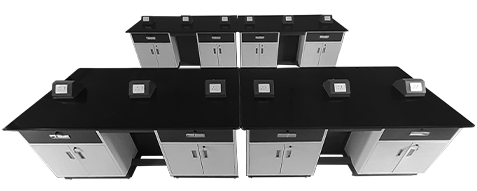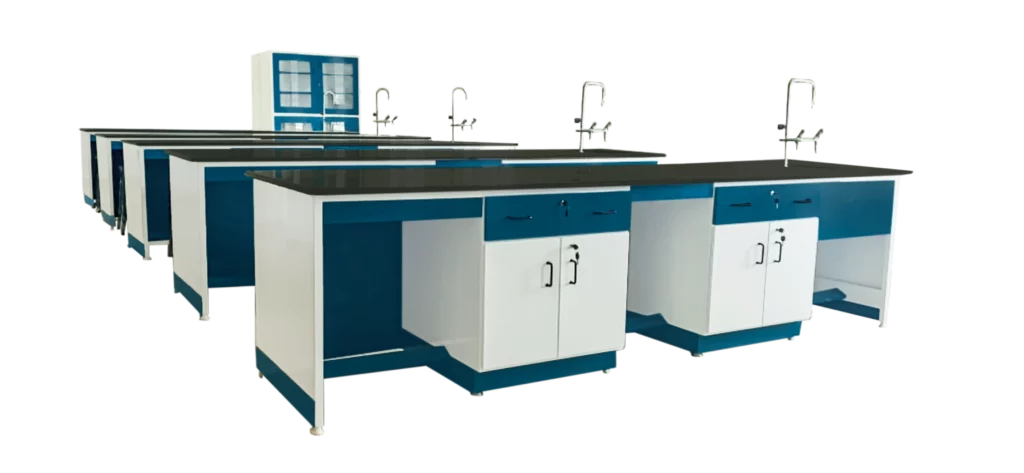 In biology labs, students learn to observe and understand the biology. We make sure to to include lab furniture such as a specimen cupboard and a skeleton rack for this cause. Continue reading to find out our recommendations to plan a biology laboratory.
Computer science and multimedia labs train students in skills that will require them to remain seated for extended periods of times. We focus on ergonomics of our furniture, as is necessary. Furthermore, we incorporate wire managers in our tables to ensure a hassle free wire managing experience. Read more to find out how we work with you to set up a computer science and multimedia laboratory.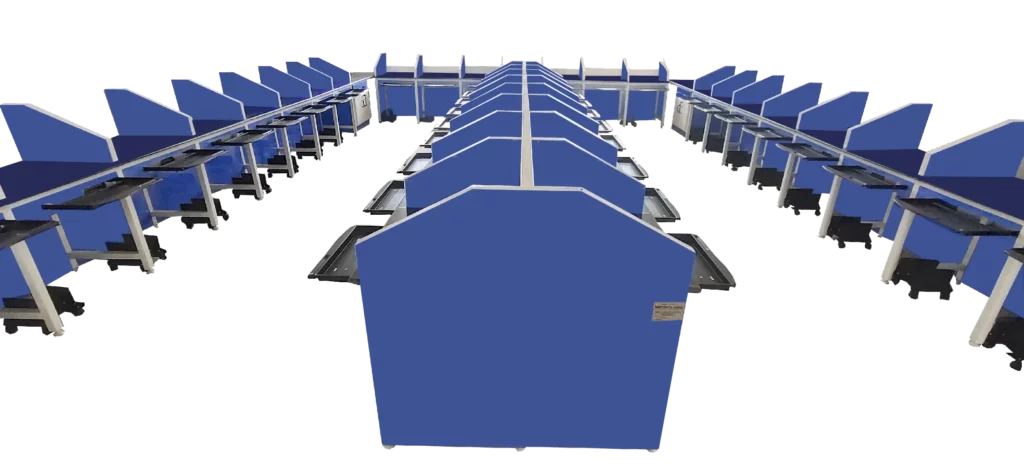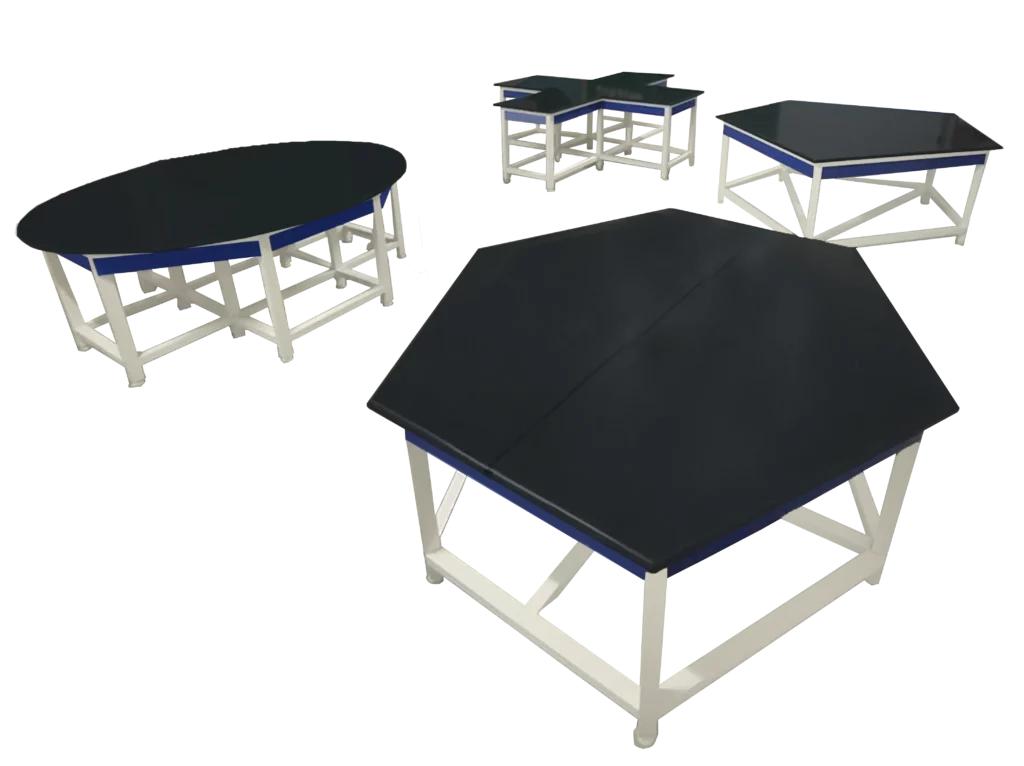 Mathematics labs are to tap into creative and visual energies of students and help them apply them to the abstract study of mathematics. We help design tables that inspire creatively, read more to find out how.
The ability to able to practice and get instant feedback is game changing technology that can vastly increase the language levels of students.
Read more to understand how we incorporate this seamlessly into our furniture.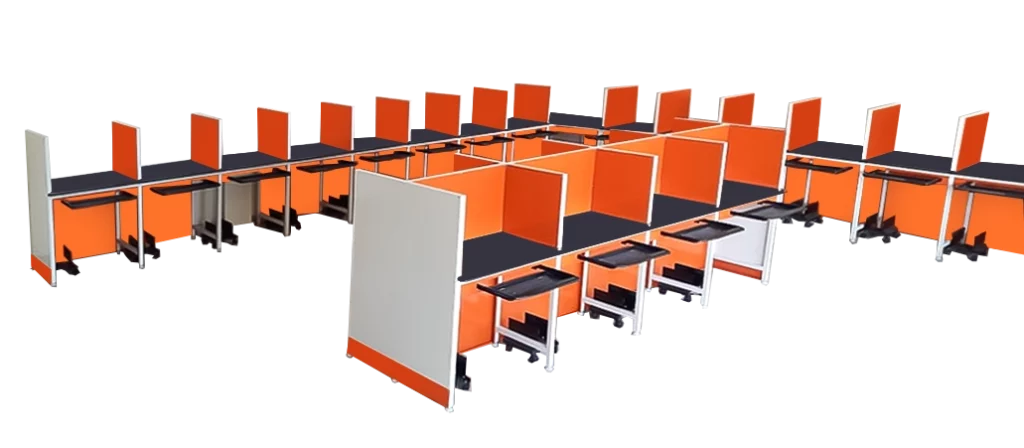 In school chemistry labs, students tend to work with toxic chemicals, some of which are instantaneously hazardous, others gradually so. We recommend our school fume hoods, which are simple, student friendly, and easy for intractability. Read more to find out how.