Metrolabs give you creative and technical services, our design teams, our manufacture capabilities and our installation expertise combine to offer you a one-stop-shop for your laboratory, classroom, fume cupboard, fan, ductwork and fume scrubber needs. We're committed to delivering your project on time and to budget with service that exceeds your expectations.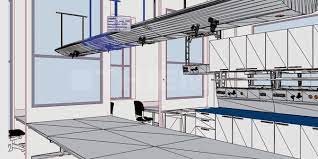 We have  highly-skilled designers are fluent in planing and designing. We can seamlessly integrate systems and services into your Laboratory design using relevant software.
We manufacture all our lab and school furniture, fume cupboards, Anti-Vibration tables and storage cupboards. With full quality control over every item that leaves our factory, we can flex our production to meet the most demanding of deadlines.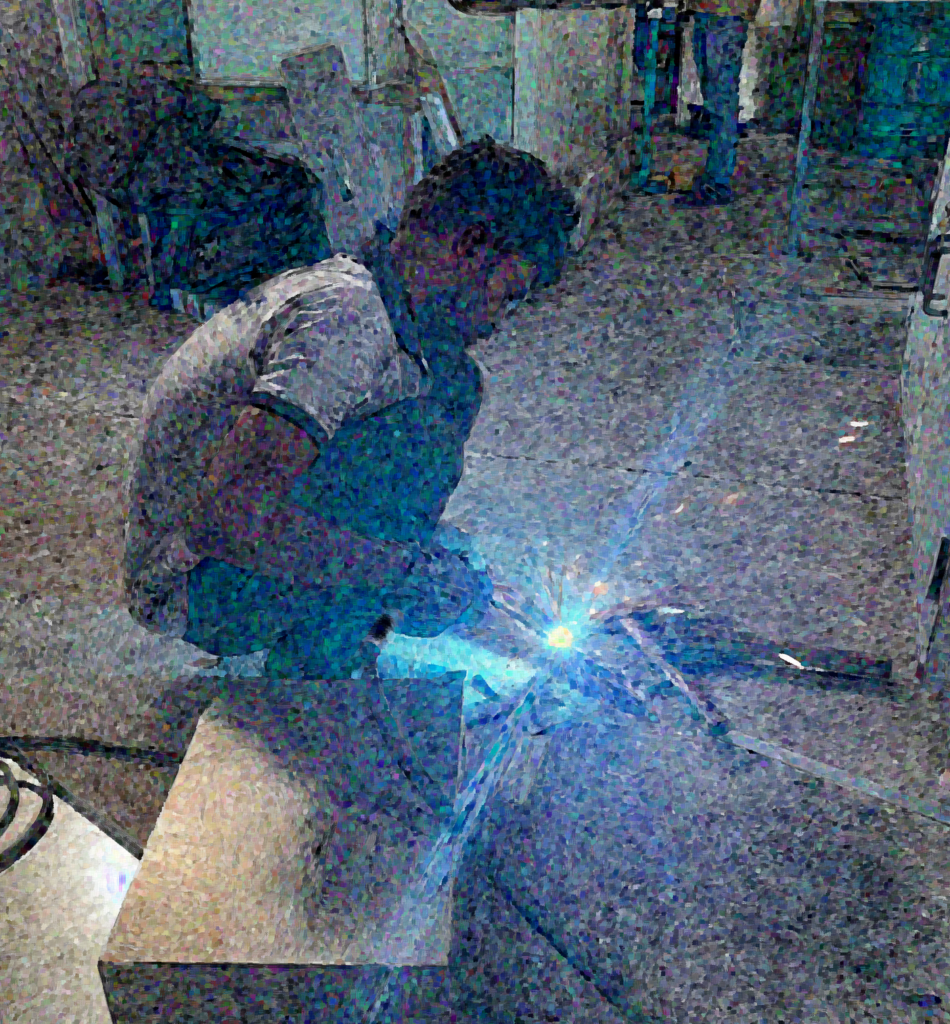 Our teams travel across the country to ensure our carefully crafted laboratories and classrooms get the level of installation they deserve. We turn up on time, we fit professionally, and we complete within the specified time frame.